MOSAIC
(Вт, 16 янв 2018)
Mosaic brand looks for the future and foresees what a nail guru might need to both fulfill artistic ambitions and satisfy the client. That's why Mosaic high professionals develop formulas together with the nail technicians from the very first step. Only after that the chemist externalizes all the ideas in the laboratory.
>> Далее
Handmadefont. 2018
(Чт, 11 янв 2018)
>> Далее
HandMadeFonts - New Release
(Чт, 17 авг 2017)
A Unique Collection of Handmade, 3D, Animated Fonts and Graphics from Handmadefont Studio and the best Designers from Around the World
>> Далее
Truck Font
(Пт, 11 авг 2017)
The trucks transform the dull Indian roads into a colourful and vibrant display of funny, religious, quirky, popular phrases. TRUCK FONT is a decorative display font, inspired from the truck art that is hand painted on the transportation trucks in India.
>> Далее
Everything letters!
(Чт, 15 сен 2016)
We love to be in touch and support artists all over the world! Hence, we follow beautiful designers worldwide. That's how we get a nice overview of what's going on in lettering and design outer space. And you like us in return, hooray! Handmadefont has already 290k followers!
>> Далее
HandMadeFonts - New Release
(Вс, 22 май 2016)
handmadefont.com
>> Далее
HandMadeFonts - New Release
(Вт, 03 ноя 2015)
www.handmadefont.com
>> Далее
Handmade Fonts NEW
(Чт, 15 окт 2015)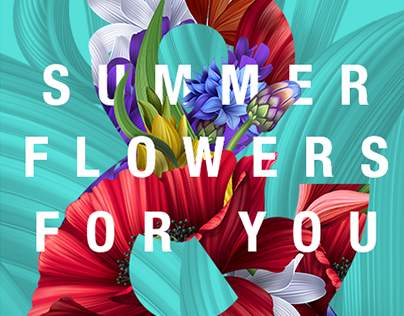 www.handmadefont.com
>> Далее
&
(Ср, 07 окт 2015)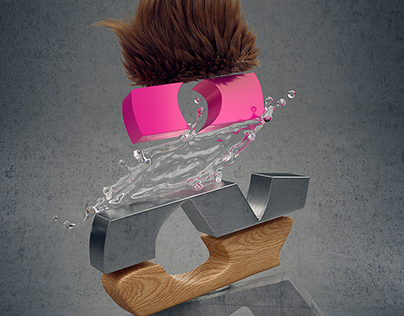 www.handmadefont.com
>> Далее
Handmade Fonts
(Ср, 30 сен 2015)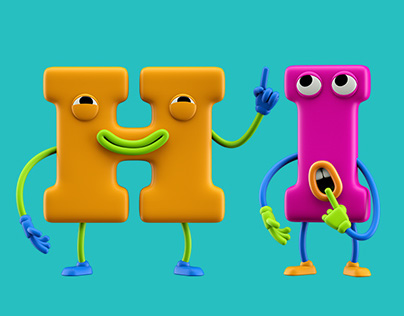 www.handmadefont.com
>> Далее
Burning wood typeface
(Ср, 05 авг 2015)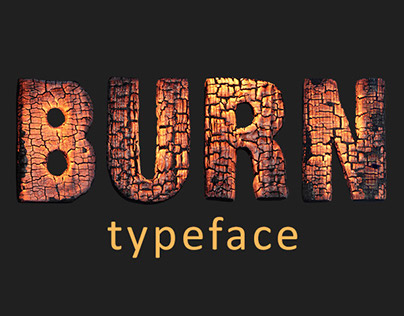 www.handmadefont.com
>> Далее
Viru Keskus
(Чт, 21 май 2015)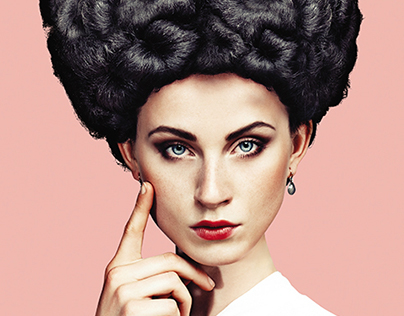 www.age.ee
>> Далее